Fire and Life Safety Education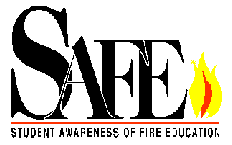 Since 1997, the Holliston Fire Department annually has been fortunate to receive S.A.F.E. (Student Awareness of Fire Education) Grants from the Executive Office of Public Safety. The S.A.F.E. program is a fire prevention education program designed to equip elementary, intermediate, and high school students with skills for recognizing the dangers of fire, specifically, the fire hazards smoking-related materials pose. The program utilizes specially trained firefighters to teach fire and life safety education.
The Department also makes educational presentations to numerous day care centers, community groups and organizations.
Due to his commitment to fire education, the Fire Chief is a member of the Massachusetts Fire and Life Safety Education Task Force. He has also delivered courses for the Massachusetts Firefighting Academy in their Modern Concepts in Fire Education series. He has also been a workshop presenter at the Fire and Life Safety Education Conference, and was involved in the re-development of the Academy's 40 hour PFLSE (Public Fire and Life Safety Educator) course.
2006 FLSE Conference Materials
Training
Department
In addition to training available from the Massachusetts Firefighting Academy and Barnstable Country Fire Training Academy the Holliston Fire Department has a very active in-house training program. Shawn Connors (Fire Instructor I) the Fire Training Officer, and John Gagnon (EMT) the Assistant Fire Training Officer, with the help of the company and chief officers of the department trains the members in up to date fire suppression techniques.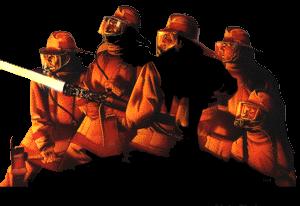 Since 1999, more than 80% of the department has been trained to the Firefighter I/II level, in accordance with NFPA 1001, Standard on Fire Fighter Professional Qualifications; many have gone on to receive certification from the Massachusetts Fire Training Council.
In addition to training available from the MetroWest Medical Center, Milford Regional Medical Center, the Ambulance Corps conducts monthly in-house training. The department is currently licensed at the Basic Life Support (BLS) level.


Public Information
All requests for information should be made to the Fire Chief or his designee.
CANDLE SAFETY FLYER

PROPANE TANK ADVISORY

How to Recognize and Handle a Suspicious Package or Envelope