Inspection
By statute, the Holliston Fire Department conducts the following inspections:
Aboveground Storage Tank (AST) Installation
Fire Detection Systems
Fire Suppression Systems
Kitchen Suppression Systems
Industrial Suppression Systems
Oil Burners
Propane Tank Installations
Smoke Alarm (26F)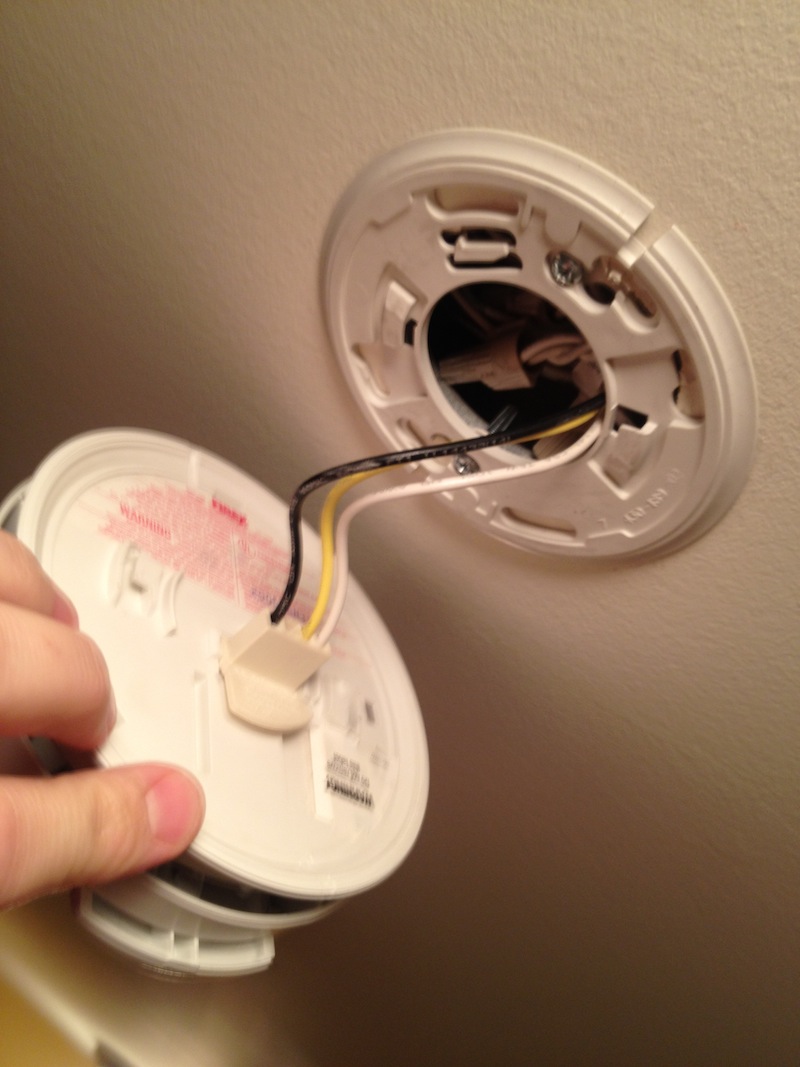 New regulations in effect for smoke alarm inspections as of January 1, 2015.
New Smoke Alarm regulations went into effect on December 1, 2016 for homes built before January 1, 1975.
guidance document from the state
Carbon Monoxide Regulations went into effect March 31, 2006
Click here for the Consumer's Guide
Underground Storage Tank (UST) Removal / Installation
Permits
The Fire Department issues permits to individuals for the following:
Agricultural Burning
Black Powder
Blasting
Fireworks
Fuel Storage
Open Burning
Code Enforcement
The Holliston Fire Department enforces the by-laws of the Town of Holliston, M.G.L. Chapter 148 [Fire Departments], 527 CMR [Fire Prevention Regulations], 780 CMR [Building Code], 105 CMR [State Sanitary Code] and NFPA Standards. The enforcement activities are conducted primarily by the part-time Fire Inspector, as well as by the Fire Chief and the Deputy Chiefs, to whom the authority has been delegated by the State Fire Marshal.
Fee Schedule
Click here for a copy of the fee schedule for permits and inspections.