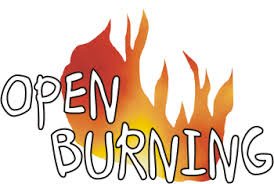 OPEN BURNING SEASON
January 15 - April 30
Open Burning IS NOT ALLOWED on Thursday, April 24, even with a valid permit.
Both air quality and fire safety conditions determine whether conditions are suitable for open burning.
Burning is permitted ONLY when both air quality AND burning safety conditions are acceptable.
DEP Air Quality Forecast / NWS Forecast
open burning of grass, leaves, hay and stumps PROHIBITED under 310 CMR 7.07 (3) (e)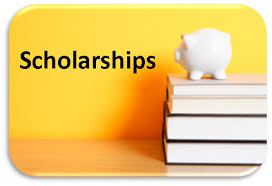 2014 Scholarship Applications available
click here for application
due date: Friday, May 9, 2014
all high school seniors who live in Holliston are eligible, regardless of which school they attend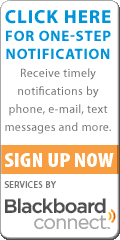 CPR and First Aid Training Information
Easy sign up process!



&nbsp







Michael R. Cassidy, Fire Chief

Site last updated 04/24/2014