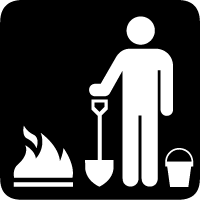 Open Burning Season: January 15 - April 30
MassDEP Air Quality Forecast
MassDEP may prohibit open burning in specific fire districts or statewide, depending on the conditions on a particular day.
National Weather Service Forecast
The Holliston Fire Department may prohibit burning in Holliston, depending on the meteorological conditions on a particular day.
Both air quality and fire safety conditions determine whether conditions are suitable for open burning.
Burning is permitted ONLY when both air quality AND burning safety conditions are acceptable.
Friday, March 27 - Open Burning IS ALLOWED in Holliston, with a valid permit issued by the department.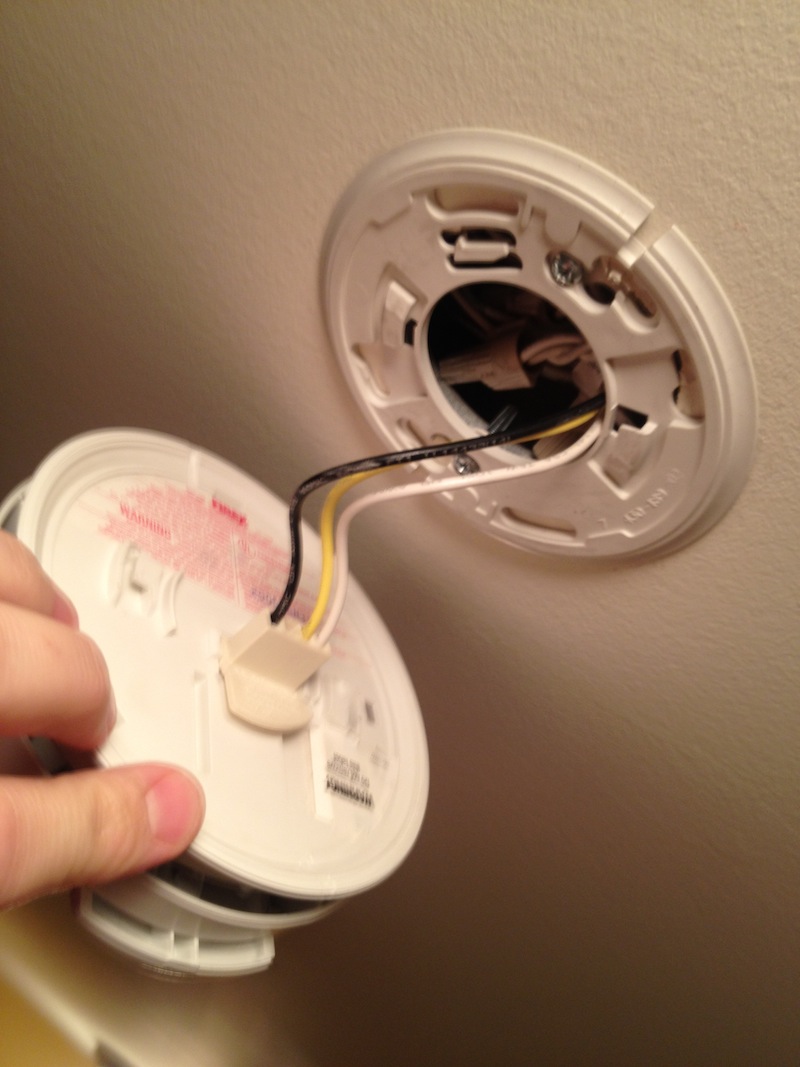 New regulations in effect for smoke detector inspections as of January 1, 2015.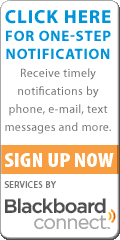 &nbsp







Michael R. Cassidy, Fire Chief

Site last updated 03/27/2015